Preparation course for the DELE examination

The Diplomas in Spanish as a Foreign Language (DELE) are official qualifications certifying the degree of competence and mastery of Spanish, granted by Instituto Cervantes on behalf of the Ministry of Education of Spain.
The DELE examination provides for all the different variants of the Spanish language. They are all considered as valid to obtain the diploma.
There are seven yearly sittings for this diploma: February, April, May, July, September, October and November, allthough not all levels are tested in every sitting. The University of Las Palmas de Gran Canaria is the examination center in this city.
Dates of the preparation corses
The DELE preparation courses start the first Monday of every month.
Other dates are also possible. Contact our office.
DELE A1
DELE A2
DELE B1
DELE B2
DELE C1
DELE C2
Muchas gracias por el tiempo formidable en la escuela de idiomas. Aprendí y me gustó mucho. Espero veros pronto. Voy a recomendar la escuela a otros alumnos. Hasta luego.

Christine Göltsch, Deutschland.
Saving tip:
Book our special offer for 4 weeks Standard course + accommodation and save 25%.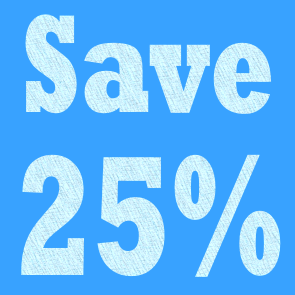 ---
Learning tip:
Consider bringing some Spanish text of interest for your private tutoring. Working with this material will make the classes more beneficial and entertaining.
---
Private tuition on Skype: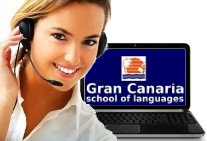 ---
Online Spanish course for levels A1 and A2
Included for free in the accommodation price

---
Spanish grammar explained in English