Intensive Spanish courses
since 1964
Contact us
Company name:

Gran Canaria School of Languages, S.L.U.

Legal representative:

Mauricio Lagartos

Reception, information and bookings:

Oliver Belz

Teachers:

Ana Rodríguez (academic coordination)

Marta Medina

Natalia de Felipe

Carlos Guedes

Rita Maza

Francisco Gómez

Samuel Rosales

Telephone

From Spain:

928 267 971

Rest of the world:

(00 34) 928 267 971

Email:

office@grancanariaschool.com

Facebook:

Instagram:

Flickr:

Youtube:

Office and school address:

C/ Dr. Grau Bassas 27
35007 Las Palmas de Gran Canaria
Canary Islands
Spain

Office opening hours:

Mon - Fri, 9:00 - 16:00 (UTC)
Use our form to send us your enquiry.
Before you proceed, please confirm you are not a robot.
Are you a robot?

The school was well recommended by a friend. I rate the course overall as excellent and I recommend the school to other students. I will book a Spanishcourse at the school again."
Kristin Sigurttardöttir, Iceland.
Saving tip:
Book our special offer for 4 weeks Standard course + accommodation and save 25%.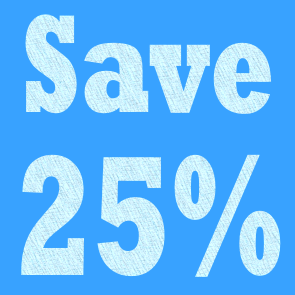 ---
Learning tip:
It is best to review the learned material after class when it's still fresh in your memory. During your next class you will remember the subjects and find that studying them becomes easier.
---
Online Spanish course for levels A1 and A2
Included for free in the accommodation price

---
Spanish grammar explained in English