Intensive Spanish courses
since 1964
Statistics
Nationalities:
DE
43%

UK
7%

IT
7%

NL
5%

SE
5%

Others
33%

Me quedé con muy buena opinión sobre la escuela en general. Las clases fueron muy divertidas y muy interesantes porque se habla y se disfruta mucho, y el método didáctico es muy eficiente. Y también es muy familiar. Me gustó mucho mucho estar aquí y regresaré en la próxima ocasión".

Alexandra Preda, Austria.
Saving tip:
Book our special offer for 4 weeks Standard course + accommodation and save 25%.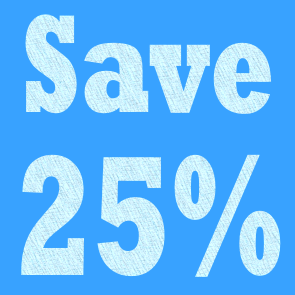 ---
Learning tip:
Consider bringing some Spanish text of interest for your private tutoring. Working with this material will make the classes more beneficial and entertaining.
---
Online Spanish course for levels A1 and A2
Included for free in the accommodation price

---
Spanish grammar explained in English